Get Involved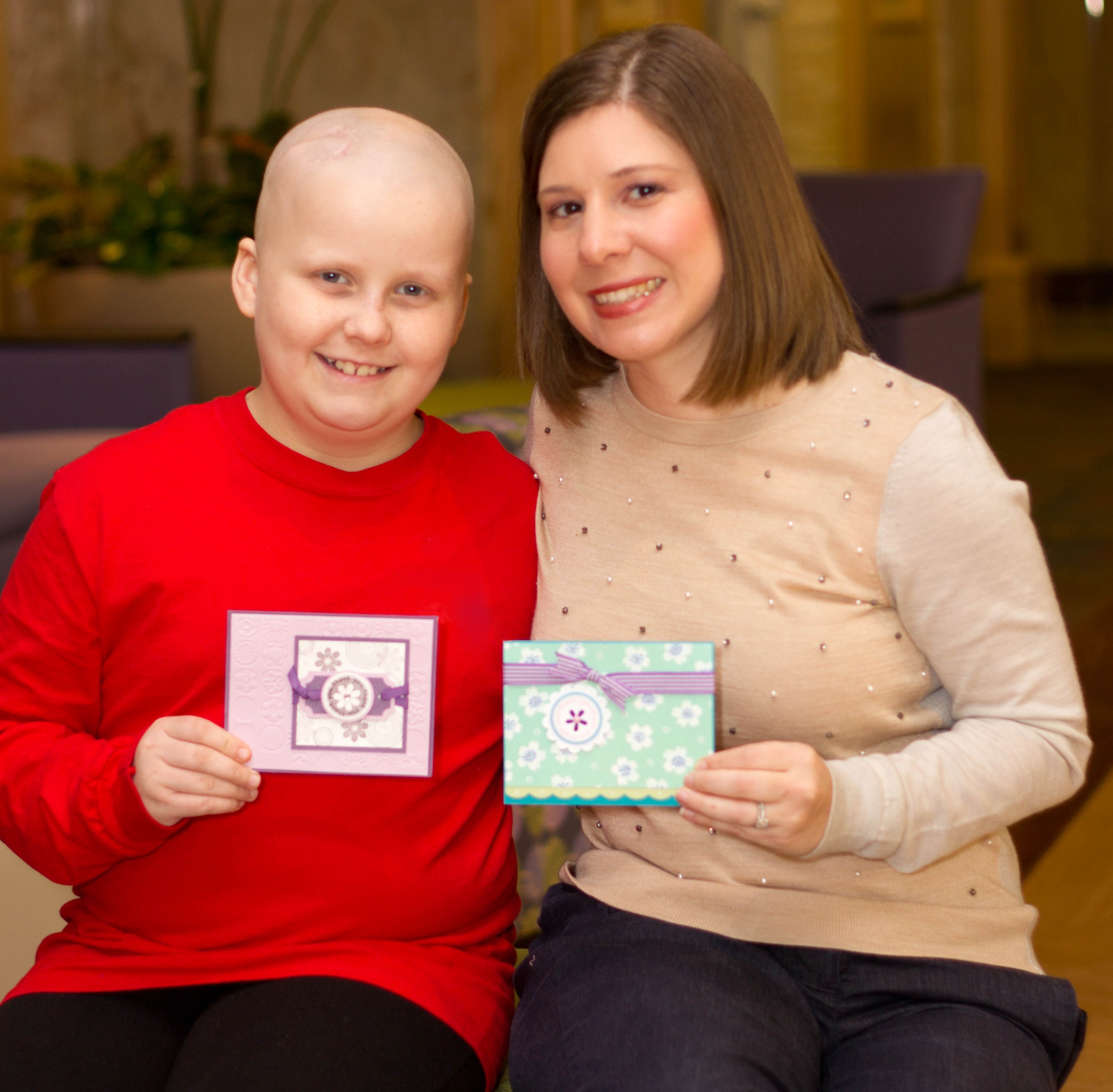 There are so many ways to get started with Card Care Connection!
First, know that there's no need to "sign up" to get started. You'll want to familiarize yourself with the guidelines, visit our card gallery and our blog for inspiration, and then get started. Take pictures and either post them on our Facebook page or email them to us. Feel free to print off and use our flyer and card creator letter
Individuals
Get started making your cards. We encourage you to post a picture of your completed cards to inspire other card makers. It's fun to stay connected with others in our important mission to give back! Card Making Flyer
Groups
Make cards:
Make card kits:
Organize a card drive:
Organize a Bundles of Cheer drive:
Schools and Scouts
We welcome schools and scouts to participate by collecting supplies, fundraising for our organization, making cards or collecting items for Bundles of Cheer. Guidelines
Companies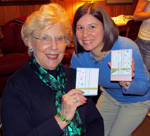 Our partners are an important asset to our program. There are many opportunities for companies to become involved with Card Care Connection such as sponsorships, bloghops, representatives for stamp companies, and/or product donations. If you are promoting Card Care Connection, donating itemse for Bundles of Cheer, collecting cards, or hosting an event for Card Care Connection and its programs, you are free to use our logo and all materials. We prohibit use of our logo on anything that would compromise our values and mission.
Please consider joining our annual corporate membership at various sponsorship levels. Card Care Connection highlights an outstanding agency that has demonstrated a special commitment to our mission as its spotlight partner. Sponsorship letter and flyer
Sponsors can have various marketing benefits for a corporation, as sponsors are recognized in our
Social Media platforms and website
Press materials
Newsletter
Event promotional materials
To learn more about various ways to partner with Card Care Connection contact Aleeza Granote at aleeza@cardcareconnection.com