Who We Serve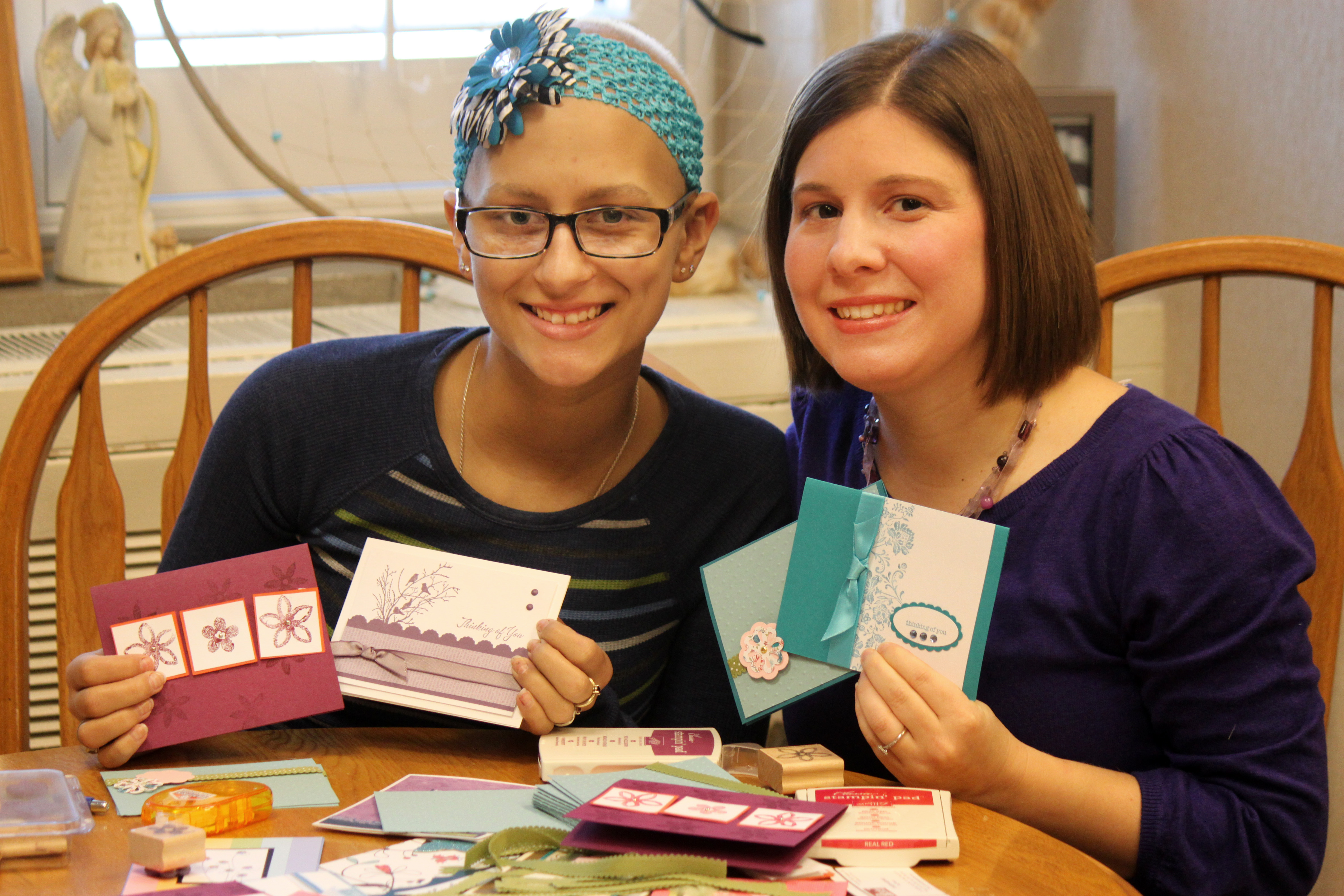 A grandmother diagnosed with cancer lives several states away from her family. She is widowed and lives alone. She receives a handmade card and is touched by this act of kindness from a person she has never met.
A 50 year old woman who has recurrent cancer relies on Social Security for income. Her children are unable to take time off from work to drive her to medical appointments. She is overwhelmed by the feeling that she is a burden to her family. A handmade card brings her hope and comfort during a difficult time.
A 10 year old boy is diagnosed with cancer and takes time off from school and his soccer team to drive two hours to the hospital for weekly chemotherapy. At the hospital, he spends time alone in his room watching TV. He receives a handmade card and knows someone is thinking of him.


An older gentleman is in hospice due to his terminal illness. When his family is unable to visit, he is comforted by the thoughtful card he receives from people in his community. Reading this kind message gives him strenght and makes him feel less lonely.